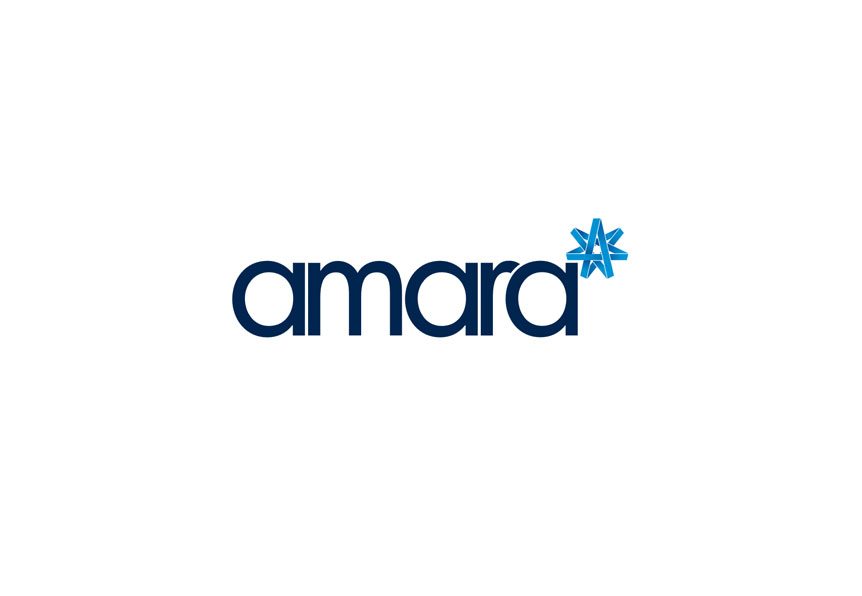 Michelle Pfeiffer admits she is all for Anti wrinkle
Posted on
October 12, 2011
Michelle Pfeiffer admits she is all for Anti wrinkle treatment in a recent interview with Elle Magazine.
She is quoted as saying "I'm all for a little something here and there. It doesn't matter to me if people have plastic surgery or they don't, or if they do Anti wrinkle treatment"
She does offer a warning about over treatment also and says "When people don't look like themselves anymore, that's when you kind of go, 'Oooh,' and it's kind of sad. It's uncomfortable for us, but if they're happy with what they see in the mirror, does it matter?"
We would tend to agree at anti wrinkle treatment dublin.  I wonder would Anne Hathaway – the new Catwoman.