Amara - Skin Treatment and Anti-Wrinkle Specialists in Dublin
Welcome to Amara where we believe that great skin means greater confidence. Central to our philosophy is the pursuit of subtle, natural results that improve your appearance. We aim to leave you looking fresher and feeling more confident.
Our team of doctors and skin health specialists are passionate about skin. They understand that feeling comfortable in your skin is key to a more confident you. Our catalogue of medical grade creams, machine led skin procedures, anti-wrinkle injections and dermal filler treatments are the tools that help us deliver you healthier skin and a revitalised appearance. No matter the starting condition of your skin, or your particular concern, our specialists have the tools and experience to help you get your desired results.
---
---
---
---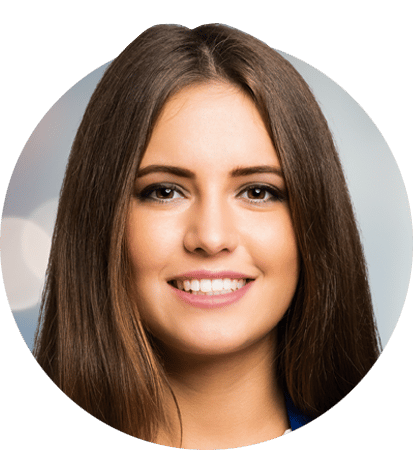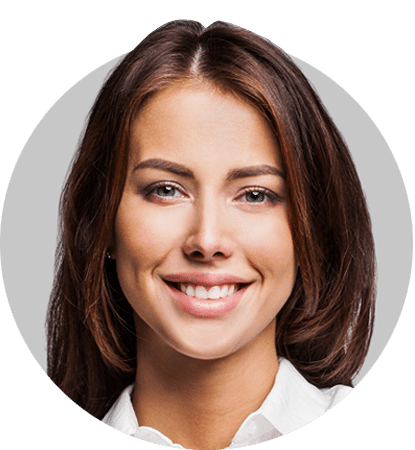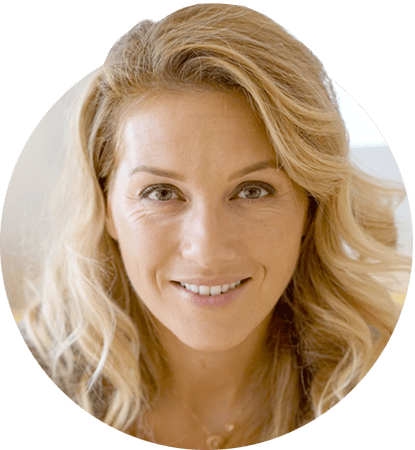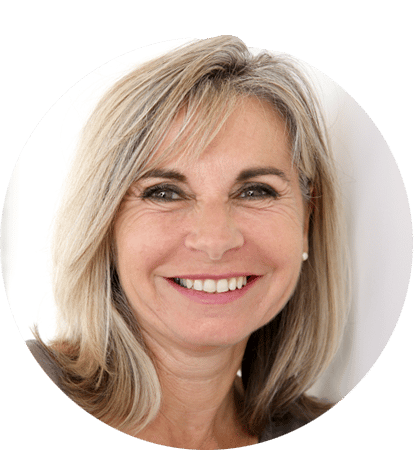 aged
< 30
aged
30 - 40
aged
40 - 50
aged
>50
Dark circles…in our latest blog, we explore the treatment landscape…
Read more
This is something many people still struggle with so we're going to clarify the difference in today's blog.
Read more