The Brow Lift Essentials
Area Treated:
Heavy Brow - The Brow Lift
Assessment:
Our doctor will examine the proportional distance between your eyebrow and eyelid and design a treatment specifically for you
Treatment:
Anti-wrinkle injections into the muscle of the brow
Time taken:
Assessment 10mins, Treatment <5mins
Comfort:
People rarely report this treatment as uncomfortable
Results Seen:
Noticeable within 2-3 days, full onset and more lifted and shaped brow appearance at 2-4 weeks
How long will it last?:
Up to 3 months is typical as only very small amounts are used. Repeated visits to the same doctor can see this extended for some people as our doctors get to know your brow
Cost:
€175 including review appointment
What is a brow lift treatment?
A brow lift treatment gently but effectively raises the eyebrows for a couple of months. This procedure is performed when people feel their brow is a bit too heavy or their eyebrows are too close to their eyelids.
It is also a great way of getting the best out of expensively manicured brows. We can accentuate the arch and give your brow the perfect shape for your face. It is also a popular treatment among patients who look a little more tired than they feel.
How does a heavy brow affect our appearance?
A heavy brow contributes to facial asymmetry and makes us look more tired and jaded than we actually are. The eyes are more closed and we seem less alert or attentive than we might be.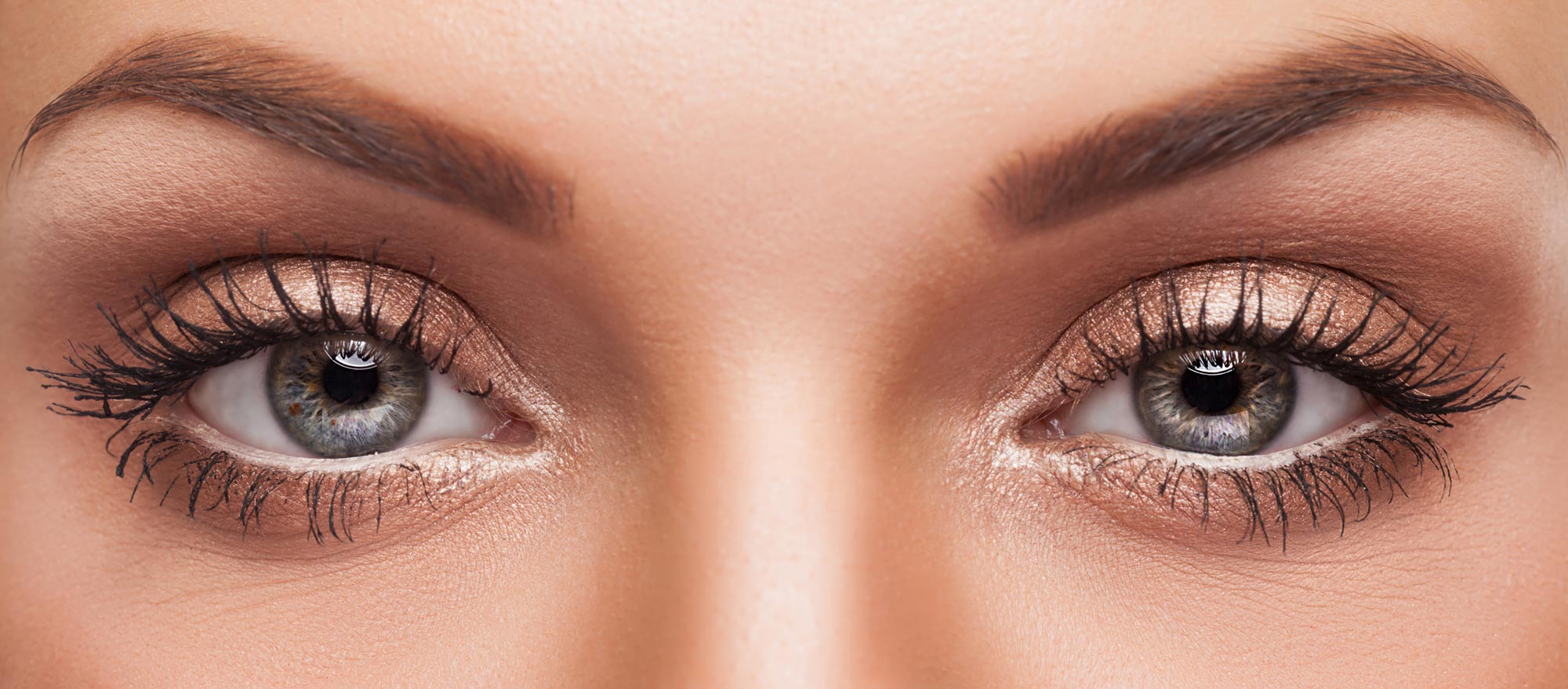 The lift removes the heavy look and frames the eyes, opening them up. This has the effect of giving you a noticeably less tired or jaded appearance. A well done brow lift also allows a patient to have their eyebrows arched by treating their eyebrow hair themselves. The highest point of the eyebrow should correspond with the outer part of the iris, the coloured part of the eye.
How do anti-wrinkle injections give you a brow lift?
The heavy brow is caused by muscles in the brow pulling down too much. This excessive 'pulling down' is not properly compensated for by the muscle in the forehead which is meant to counter this effect and give a balance.
Anti-wrinkle injections are used to temporarily reduce the impact of the brow muscle, and allows the forehead muscle to raise the brow a little bit.