Botox Dublin at Amara - Botox Dublin & Dermal fillers Dublin Experts


Dr Munsanje has been performing non surgical, medical skincare treatments, botox treatments, lip fillers and dermal fillers with clinics in Dublin and nationwide since 2007. next clinic dates
---
Botox Dublin, Dermal filler Dublin - Botox Before and after pictures:
Botox Special Offers
Botox and Skincare Treatments
Frown Line Treatments
Frown lines can often make people look angry or older than they are but our anti-wrinkle injections can reduce signs of frown lines. Find out more about frown line treatments.
Smile Line Treatments
Smile lines may occur from childhood or may develop later in life but can be treated with our anti wrinkle injections. Find out more about our smile line treatments.
Lip Fillers Dublin
Amara Clinics are the leading clinics in Ireland for lip fillers. Amara offers the treatment of lip fillers and lip enhancement through dermal fillers. FInd out more about our lip fillers.
Botox Dublin Clinic
Our botox treatments in Dublin are great for removing wrinkles and hiding the signs of aging. As our team about our range botox treatments. botox Dublin treatments.
Acne Treatment
There are several ways to treat acne depending on severity and desired results. Our experienced skincare team can help you choose the right acne treatment for you. Find out more about our acne treatment.
Worry Line Treatment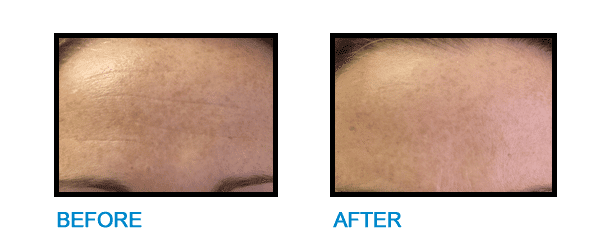 Worry lines, the horizontal lines across the forehead can be fully treated for €150 in about 5 minutes lasting for up to 6 months find out more about worry line treatments
Botox Dublin treatments
Botox Dublin is the most popular treatment in Amara Aesthetics. Dr Paul Munsanje has performed over 6000 treatments to date and offers natural results that last. Most clients come to us after being referred by a friend who couldn't believe their friend had a Botox treatment but didn't look Botox'ed
Dr Paul is registered with the Irish Medical Council and the UK General Medical Council. He graduated from university college dublin in 2002 and is an associate member of the British College of Aesthetic medicine. Dr Munsanje and Amara Aesthetics are fully insured by Hamilton Fraser cosmetic insurance specialists.
Dr Paul Munsanje has been performing Botox Dublin treatments and dermal fillers since 2007. He now has clinics in London, Cork, and Dublin.  Clinic locations can be seen on the contact us page. Call or email us for for full details of appointments and prices.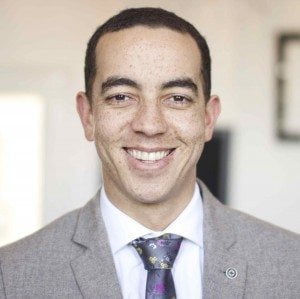 Botox Treatments You Can Trust
Dr. Paul Munsanje is a member of the General Medical Council of Ireland, the Medical Council and the British College of Aesthetic Medicine.
All our botox treatments are fully covered with medical insurance from Hamilton Fraiser.